In summer 2016, Fraunhofer IESE conducted a study about challenges and best practices in the area of Systems Engineering across innovative companies in the German-speaking region. The results of the study were presented in Japan at the end of October 2016, as many Japanese companies are interested in sharing experience on how to successfully establish Systems Engineering in the organization and make it sustainable.
The amount of software in formerly largely hardware-dominated products has continuously increased over time. Software is perceived as an enabler of new, innovative services and business models in all sectors of industry and society. Systems Engineering is an interdisciplinary approach that considers both the business and the technical needs of all customers. Being able to establish appropriate Systems Engineering practices in the organization is crucial for staying competitive and for developing innovative products on time, within budget, and with a high level of quality.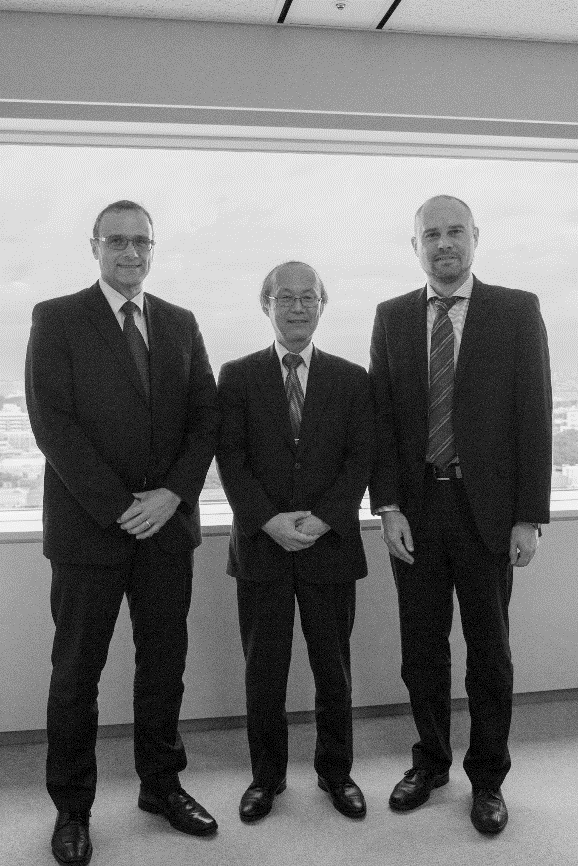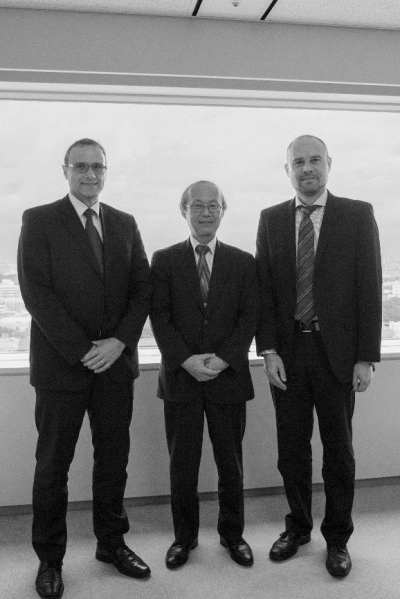 The president of the Software Reliability Enhancement Center (SEC) of the Japanese Information-technology Promotion Agency (IPA), Dr. Takaaki Matsumoto, conducted an interview with Dr. Jens Heidrich and Dr. Martin Becker from Fraunhofer IESE, who presented the results of the study in Japan.
Fraunhofer Welcomes Japan
Wednesday, March 22, 5:00 p.m.
CeBIT 2017, Fraunhofer Booth, Hall 6
Please register with
Birgit Buck
birgit.buck@iese.fraunhofer.de
Phone +49/631 6800-2140